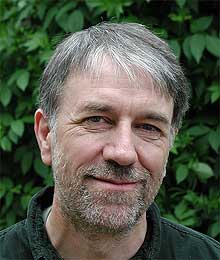 Thanks for stopping by here at GrahamRice.com, I've updated the site to include my recent activities.

In Britain I'm now blogging for the top British mail order seed and plants company, Mr Fothergill's, so please take a look at my Plant Talk blog - it focuses on insight and background on a wide range of ornamentals and ornamental edibles.

In North America I now have Graham Rice @ Organic Gardening - my own pages on the Organic Gardening website - so please hop over there to see a wide range of short, crisp pieces on ornamentals of all kinds.

Here you'll also find details of my recent book, Powerhouse Plants: 510 Top Performers For Multi-Season Beauty following on from Planting the Dry Shade Garden - both with photography by judywhite. Both have been well-received, I'm delighted to say.

I'm also still appearing every month in Britain's Gardener's World magazine (available in Barnes & Noble stores in North America), with Plants For All Seasons, a series based on my book Powerhouse Plants.

I have three ebooks avavailable for American gardeners, in all the usual formats, including the first two in my new Plants For Problem Places series. Two of my ebooks are also available fro British gardeners. Take a look at details of all these ebooks.

In all, I've now published twenty eight books, and won six writing awards - three on each side of the Atlantic. I have three blogs (you can check out my Transatlantic Gardener blog on the right), I judged for many years at the Chelsea Flower Show and am member of a number of Royal Horticultural Society committees. These days I garden in both Northamptonshire in England, and in Pennsylvania.

Here at GrahamRice.com you can discover my background, you read some of my work online, you can read reviews of my books on the individual books pages and order copies from amazon.com or amazon.co.uk. Some titles even have their own websites (see below).

My Transatlantic Gardener blog, where I discuss (and sometimes sound off about about) garden plants, native plants, invasives, plant books, nurseries, garden wildlife and occasionally other Transatlantic matters goes from strength to strength. Join me there and have your say. My Royal Horticultural Society New Plants blog keeps British readers up to date with the best of latest plant introductions. You can also follow me on Twitter.

And don't forget my perennials encyclopedia, the largest book on perennials ever written. The Encyclopedia of Perennials describes almost 7,000 plants, it was published in a British edition with the Royal Horticultural Society - and won the Laurent-Perrier Award for the gardening reference book of the year - and is also publihed in an American edition with the American Horticultural Society.

Thank you for visiting GrahamRice.com.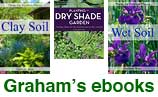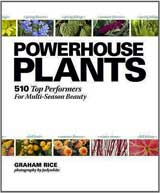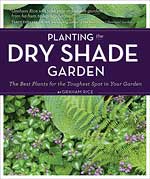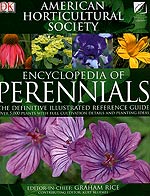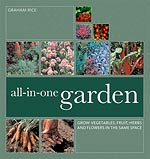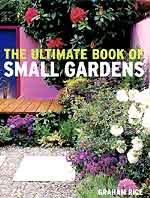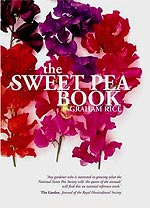 All text ©copyright Graham Rice 1999-2006, All images ©copyright Graham Rice/gardenphotos.com or judywhite/gardenphotos.com 1999/2009.
All rights reserved.